HOTEL CASTEL OSWALD VON WOLKENSTEIN
NATURE, RELAX, JOIE DE VIVRE FOR YOU PERFECT HOLIDAY.
Hotel Castel Oswald von Wolkenstein
Our hotel is located idyllically at Castelrotto, 8-minutes drive from the golf club San Vigilio and 4-minute walk from the historic village centre.
Enjoy the comfortable 4 stars ambiance, the exquisite kitchen personally supervised by the junior chef, the Castel-SPA, the fantastic quiet position, the roof terrace with whirlpool and unique view on the Dolomites, the UNESCO world heritage, and take pleasure in the variety of the free time activities of the environment.
As a partner hotel of the golf club San Vigilio we offer our guests many interesting advantages (20% discount on the greenfee, attractive packages…)
Family Rier and the Castel team are looking forward to your coming.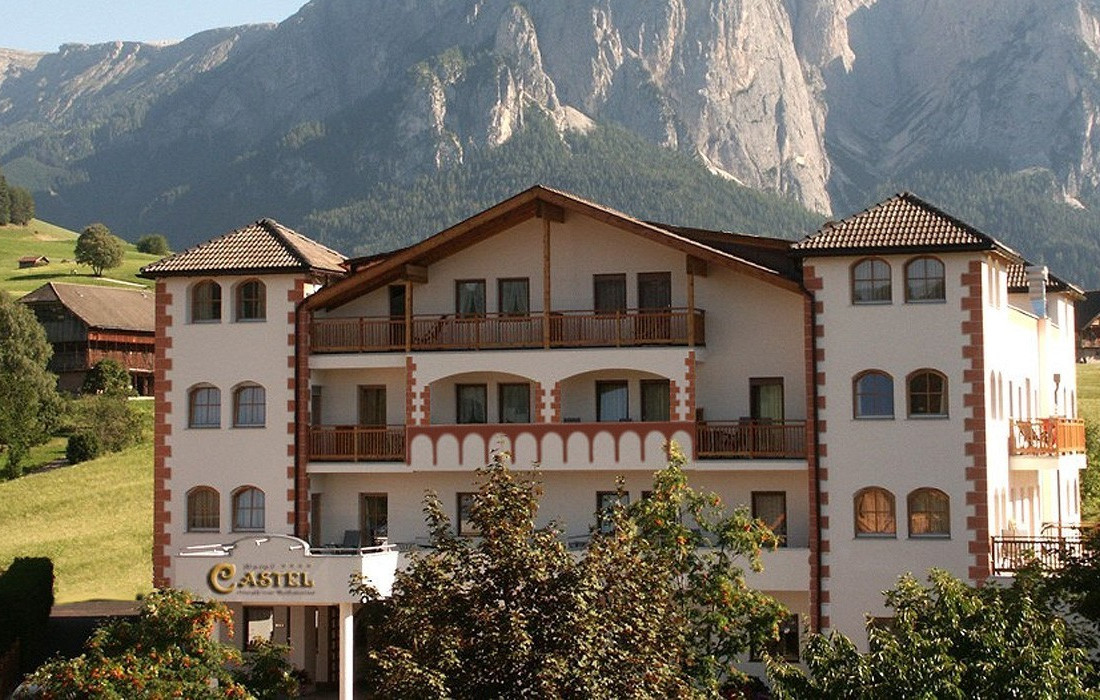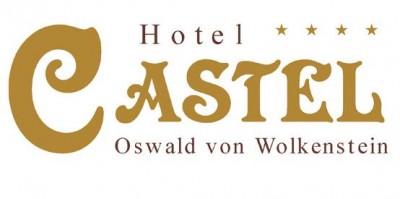 HOTEL CASTEL OSWALD VON WOLKENSTEIN
Hotel Castel Oswald von Wolkenstein Via Kleinmichl 33 I - 39040 Castelrotto
info@hotelcastel.it